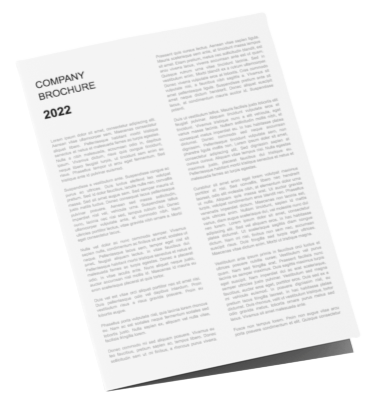 Download our brochure
Fully Isolated Servicing
At regular periods (3-5 years), planned maintenance will ensure continuous operation. We can arrange the servicing to cause the minimum of disruption.
Live, Non-Invasive Servicing
Regular non-invasive monitoring and verification avoid system degradation and failure. This service includes:
PMS / EMS Servicing
This includes a regular review of sensor alarm and communications operation along with other functions. This enables existing or potential problems to be identified and rectified.
Do you require switchgear servicing? Get in touch…
Your email address will not be published. Required fields are marked *