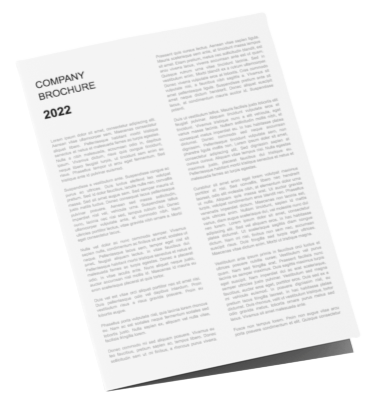 Download our brochure
Our trained engineers can be contacted 24/7/365 to diagnose and resolve system faults. Depending on the chosen contract level, emergency support with guaranteed response times by qualified, highly skilled power services engineers is provided. 24-hour telephone technical support is also provided.
Tailored Maintenance Contracts
Maintenance contracts tailored to suit any requirement and available for both proprietary and for third-party equipment.
Emergency support packages are tailored to your requirements with 4-hour, 8-hour or next day response options.
Extended warranties can be tailored to your requirements for all eventualities excluding damage from negligence, vandalism, terrorism, misuse or acts of God (Fire, flood etc).
Critical Spares
The option to maintain a stock of critical spares on site is available, enabling engineers to replace items and reduce downtime.
We specify a stock of spares, held on site, and immediately available to the engineers responding in the event of a failure, thereby reducing the Mean Time To Repair (MTTR) to a minimum.
Do you require switchgear maintenace? Get in touch…
Your email address will not be published. Required fields are marked *