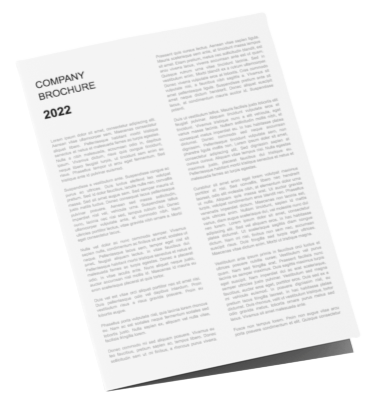 Download our brochure
System Monitoring
As a Schneider Electric Authorised, StruxureWare™ System Integrator, EcoXpert Critical Power Master, we are able to custom design and integrate, highly functional systems to the highest standards for StruxureWare™ Power Management Expert.
With StruxureWare™ Power Management Expert being the standard choice for Data Centre owners and Consultants alike, our graphically rich and dynamic systems include:
We offer design assistance with custom screen sample selection, from system conception, through structure planning to fully working systems, including public visible information displays to energy and power quality reports for end users.
The end user will most appreciate a responsive, logical system capable of delivering accurate real-time data to assist both operational personnel and the more financially orientated departments. Our systems have the inbuilt capabilities to provide information quickly and clearly.
System Control
StruxureWare™ Power SCADA Expert offers powerful visualization capabilities and operational features, it delivers actionable insight faster, enabling operators to respond quickly to process disturbances and thereby increase their effectiveness.
Power SCADA Expert is part of the StruxureWare™ software applications and suites. StruxureWare™ is the brand name identifying Schneider Electric's various software applications and suites to drive business performance while conserving enterprise resources.
Do you have a switchgear enquiry? Get in touch…
Your email address will not be published. Required fields are marked *