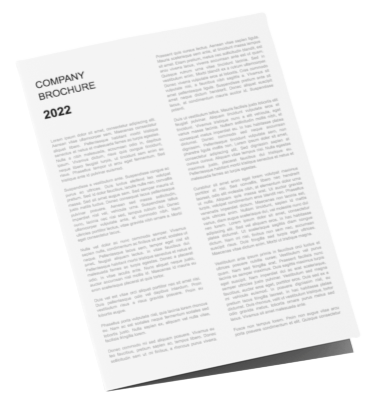 Download our brochure
We manufacture industry leading standard and intelligent PDU's that are designed to specific configurations to meet the end user requirements for performance and power monitoring.
Our standard PDU configurations range from 100A up to 800A; from 6way to 360way; SP and TP versions; AC and DC variants; all fully type tested, fully welded construction and provided with any combination of market leading components.
The latest generation of PDU within our product range is tested to 50kA RMS Sym for 1 sec and includes distribution pan assemblies and MCB.
PDU Features and Options
Metering from third party manufacturers (ie Carlo Gavazzi, Janitza, Schneider, Socomec etc)
Full harmonic analysis available
Load profile reporting to ensure correct phase balancing.
Branch Circuit Monitoring options to read kWh, kW, A, V, kVA and pf etc.
Intelligent operator interface touchscreen HMI available.
Interface to 3rd party client systems possible
Load limit alarms
Thermocouple monitoring
Infrared sensors with reporting features
Individual MCB status monitored to operation.
Door operation monitoring systems with operation alarms.
Single communications output in either RS485 Modbus Comms or Ethernet protocol.
Simple reporting on client owned PC.
PDU Facilities & Maintenance:
Our PDU's are designed to be maintained and extended within a 'live' environment with all components being easily accessible. Plug-in or withdrawable devices can be utilised to minimise any critical power interruption.
When dual input and bypass configurations are designed within the PDU, this enables component replacement without the need for disruption in supply. All Isolation Transformers & Static Transfer Switches are fully removable.
Required extensions can be added in the future without the need for shutdowns.
Do you have a PDU enquiry? Get in touch…
Your email address will not be published. Required fields are marked *