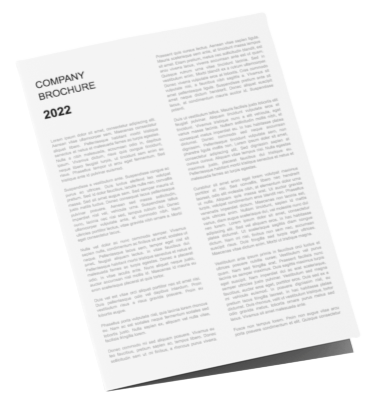 Download our brochure
Our range of control panels & ATS (Automatic Transfer Switches) equipment can incorporate a wide range of intelligent system controls with conventional relay logic, proprietary ATS controllers, PLC (Programmable Logic Controller) systems, SCADA (Supervisory Control and Data Acquisition), live mimic and BMS (Building Management Systems).
Switchgear Glossary:
ATS – Used to transfer power to a backup source when the primary source fails.
PLC – An industrial computer.
SCADA – Used to continuously monitor the status of devices and processes.
BMS – Monitors and controls a building's electrical services, allowing owners full control of their energy.
Features and Options:
Built to the same standard and construction as our switchboards.
Also includes stainless steel and GRP construction.
Compartmented and wardrobe construction.
All types of functional units available including ACB's, MCCB's Fusewitches and MCB or fuseboards in drawout, plug-in and fixed formats.
Components from all leading manufacturers within our standard arrangements.
ATS LUL Approved up to 630A 4P IP54.
Do you have a Panel Board enquiry? Get in touch…
Your email address will not be published. Required fields are marked *