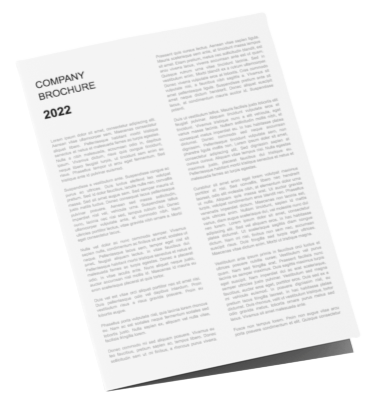 Download our brochure
A leading force in the provision of switchgear and containerised power supplies for the Rail Industry. Our switchgear has met the rigorous specification requirements dictated by the rail industry and the process required to gain approval.
We are approved certified suppliers to TFL, Network Rail, Crossrail and LUL for containerised switchgear, LV switchgear, Automatic Transfer Switches (ATS) and sub-distribution boards.
Experience gained over many years designing and building this type of equipment has led to pioneering advances and improvements that satisfy specific customer requirements and demands.
AF Switchgear is also an Achilles TransQ Global accredited supplier. TransQ Global is a registration and pre-qualification system used by buyers in all areas of the transport sector to have up-to-date and validated supplier information, and to procure efficiently in accordance with EU regulations. The community covers rail, road, air, maritime and logistics.
Read Case Studies
Do you have a transport switchgear enquiry? Get in touch…
Your email address will not be published. Required fields are marked *