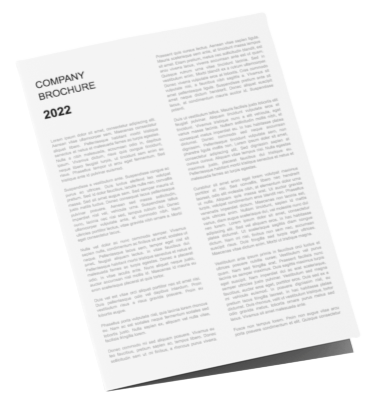 Download our brochure
Our company is continually involved in the supply of distribution switchgear and control panels for a wide range of industrial applications. We supply switchgear and control systems for use within chemical plants, breweries, distilleries and food process plants.
The fast pace of a modern distribution warehouse demand that we design and manufacture equipment that meets the high-level demands of this environment. Our equipment is designed to meet the robust nature and environmental changes within a modern distribution warehouse, also offering the flexibility required to modify with minimal interruption.
Our equipment can be designed and manufactured to allow positioning in any location within the distribution warehouse, without the need to be located within their own switchrooms. We provide safe, fully protected products that can be easily maintained and operated.
Read Case Studies
Do you have a switchgear enquiry for an industrial facility? Get in touch…
Your email address will not be published. Required fields are marked *