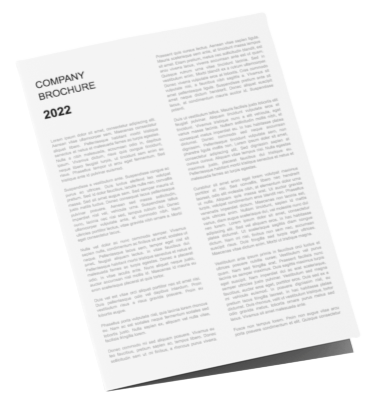 Download our brochure
The company has long standing experience in the supply of distribution switchboards and control panels to local authorities for use in high security government locations, hospitals and health trusts.
A comprehensive range of PMS/EMS options are available to ensure efficient, cost-saving operation that is required by increasingly challenging legislation.
Every contract is specifically engineered to suit the application and location. Many projects incorporate specialised mains-generator changeover systems to ensure secure supplies to essential services. Our experience on these type of applications is second to none, with security clearances covering most of our employees.
Do you have a switchgear enquiry for a government building? Get in touch…
Your email address will not be published. Required fields are marked *