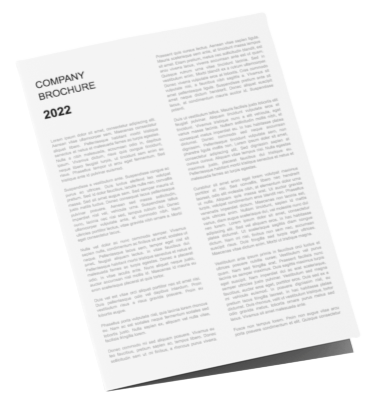 Download our brochure
We have many years worth of experience in the supply of distribution switchboards and control panels to local authorities for use in schools, colleges and universities. Increasing emphasis on energy management to achieve savings has seen advances in our application of the latest technology.
Due to our extensive experience accumulated over more than 40 years of operation, we can design and supply equipment to satisfy the demands for innovation and performance that these spheres of operation dictate.
Read Case Studies
Do you have a switchgear enquiry for an educational facility? Get in touch…
Your email address will not be published. Required fields are marked *