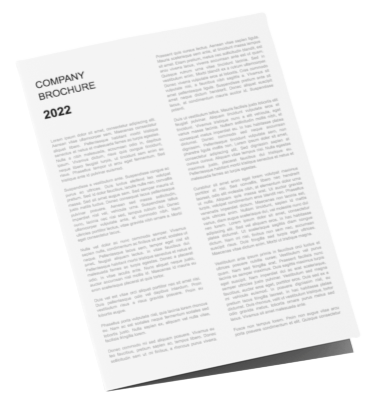 Download our brochure
We have decades of experience in providing critical power distribution and monitoring solutions in all Data Centre Environments to all tier certifications.
All equipment is designed and manufactured at our main facility in Nottinghamshire to the latest BS EN 61439 -2 standard, incorporating the latest generation of market leading switchgear components, instrumentation and monitoring technology. This ensures enhanced performance and reliability, effective energy management, conformance to environmental legislation and maximum profitability.
 In partnership with numerous specifiers, AF Switchgear is at the forefront of the design, development and manufacture of distribution switchgear and control systems, power distribution units, DC tripping battery systems and mimic control systems, meeting the levels of performance and roll out schedules demanded in these fields.
Read Case Studies
Do you have a Data Centre enquiry? Get in touch…
Your email address will not be published. Required fields are marked *