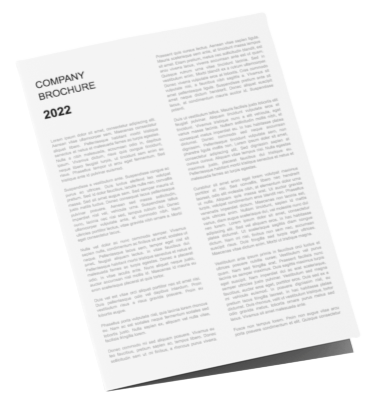 Download our brochure
We specialise in distribution switchgear, motor control centres, environmental control panels and switchgear associated with stand-by supplies for all categories of modern corporate buildings.
Our equipment is designed to optimise plant rooms within minimum space, thus maximising the tenant and landlord space.
We offer total control and management of all equipment supplied, tailored to suit specifier's requirements with the flexibility to change with the ever evolving demands on modern buildings.
All equipment is designed to fully integrate into a building's power infrastructure without problems. We specialise in interfacing the equipment we supply with that provided by all relevant parties involved in a project's power distribution system.
Read Case Studies
Do you have a Corporate Buildings enquiry? Get in touch…
Your email address will not be published. Required fields are marked *